Capri pants have had their moment in fashion. They have graced the bodies of many of my favorite actresses:
Audrey Hepburn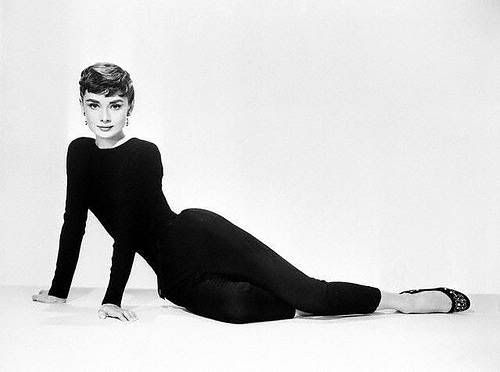 Mary Tyler Moore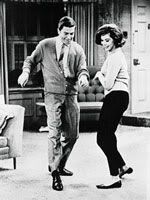 But their aspects of flattery can only travel so far, and windows with "Capri" drapes are NOT flattering.
I purchased these scrumptious velvet drapes at Tar-jay on sale and with a birthday gift card from one of my
dearest friends
.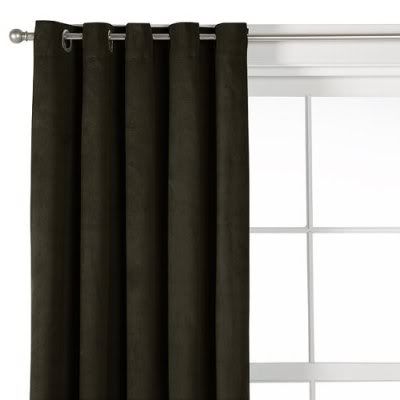 Sadly I did not calculate the height when you use a grommet drape. Hence, I had Capri drapes.
Luckily the Christmas Tree blocked my dilemma into mid January, but then once the tree came down I had to face my problem head on.
Now I should have been studying Therapeutics, but I seem to notice decor flaws more while I am studying than anytime else. Sitting at my dining room table, I could not stand those capri drapes snickering at me any longer. So I immediately jumped at the chance (to avoid studying)..I mean to figuring out a solution..heart failure can wait. Hehe!

While crouching down on my knees trying to see if I could cheat with a wide burlap ruffle, I noticed the drapes had a 3 inch hem. All I needed was a little more fabric! Eureka! It was serendipity.

Out came a safety pin (I had no time to hunt for my seam ripper) and I ripped.

And ripped.
And ripped.
And now, I have conquered my Capri drapes.
Yes, there is Atticus AGAIN! The little fluff ball is always in a pic. I swear I do not "place" him. And yes, there is my Bath and Body diffuser on the ground. And yes, I know my sheers are not to the floor, but #1 that doesn't bother me as much as the chocolate capris and #2 it gives me an excuse to find something else later.
And so with a glorious smile and overwhelming sense of contentment, I can now head back to my therapeutic notes.

Cheers~
e